Home > Capability > Prototype
The prototyping department is ready to assist you in developing your concept into final product. We have assisted others by producing full-scale working models for testing and evaluation.Should your company require specialty machines or tooling Hi-Top Mold is ready to assist with these requirements as well. 
Add service 
In order to serve customer much better,we add some other secondary treatment for the machining parts or molding parts (Assembly ,custom-made packing ,Printing,painting, Anodize,etc)so that we can become customers one-stop supplier to reduce trouble and save time for customer!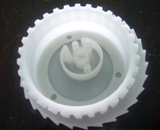 DSCF0043                                   DSCF0044                                  DSCF0045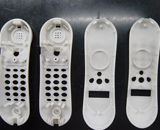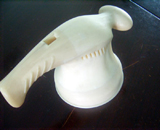 DSCF0046                                 DSCF0047                                   DSCF0048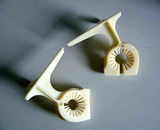 DSCF0049                                 DSCF0050                                    DSCF0051
Copyright Hi-TopMold.com .All right reserved (www.hi-topmold.com) Design By HzSEOER.com
NO.70,Binghe Road,Chang'an Town,Dongguan city,Guangdong Province,China